Hey there party people. I know we haven't spoken in a while and I'm sorry for that. This thing called life kept me pretty busy over the last several months. So much so that I've decided to close up shop. Don't fret though. This isn't good bye. It's definitely more of an I'll see you around because I'll be joining...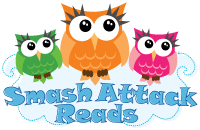 ...as an Associate Reviewer which I'm super excited about and...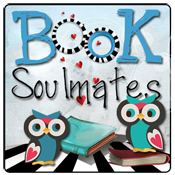 ...as I think an Associate Reviewer or in a more of a behind the scenes capacity. I'm not sure just yet as we're still hammering out the details. I'm super stoked either way because it'll be nice to just focus on reading and writing the occasional review/post as opposed to being entirely consumed with all the work that goes into running a blog. I'm not sure what'll happen to my little corner of the internet. I might turn it into more of a personal type blog but, probably not for a long while.
That being said I want to send
A BIG THANK YOU
to the readers who hung out with me and to the authors I had the chance to work with. You guys kick some serious ass. I want to send
AN EVEN BIGGER THANK YOU
to my part time blog crew (Jess and Jen E.). Thanks for always being willing to give me a helping hand. You ladies rock my face off.